Peace of Mind, Piece of Art
Our main objective at TH Graphic Installations is to provide our clients with the most professional and highest quality custom graphics services available. We adhere to the highest standards of quality and craftsmanship that you will be able to find across the industry.
We understand the commitments you have made to brand your business. We value the opportunity to help you find the identity you are trying to share with the world. Let us help you attain your goals with our professional services.
We provide the assistance you need along every step of the way through the digital imagery process. Whether its needed help designing and creating a logo to convey your image, or perhaps you already have a logo and need help branding it. Maybe you need specialized print services. We offer all of those services in addition to being able to see the project all the way through production and installation processes.
Your choice to work with us is important to us. We understand there is great competition in the world. We can make the promise and then stand by that promise, that we will do what is needed to provide you with the highest customer satisfaction possible. Thank you for choosing to trust the professionals here at TH Graphic Installations.
Olympic Banner Cairo, Egypt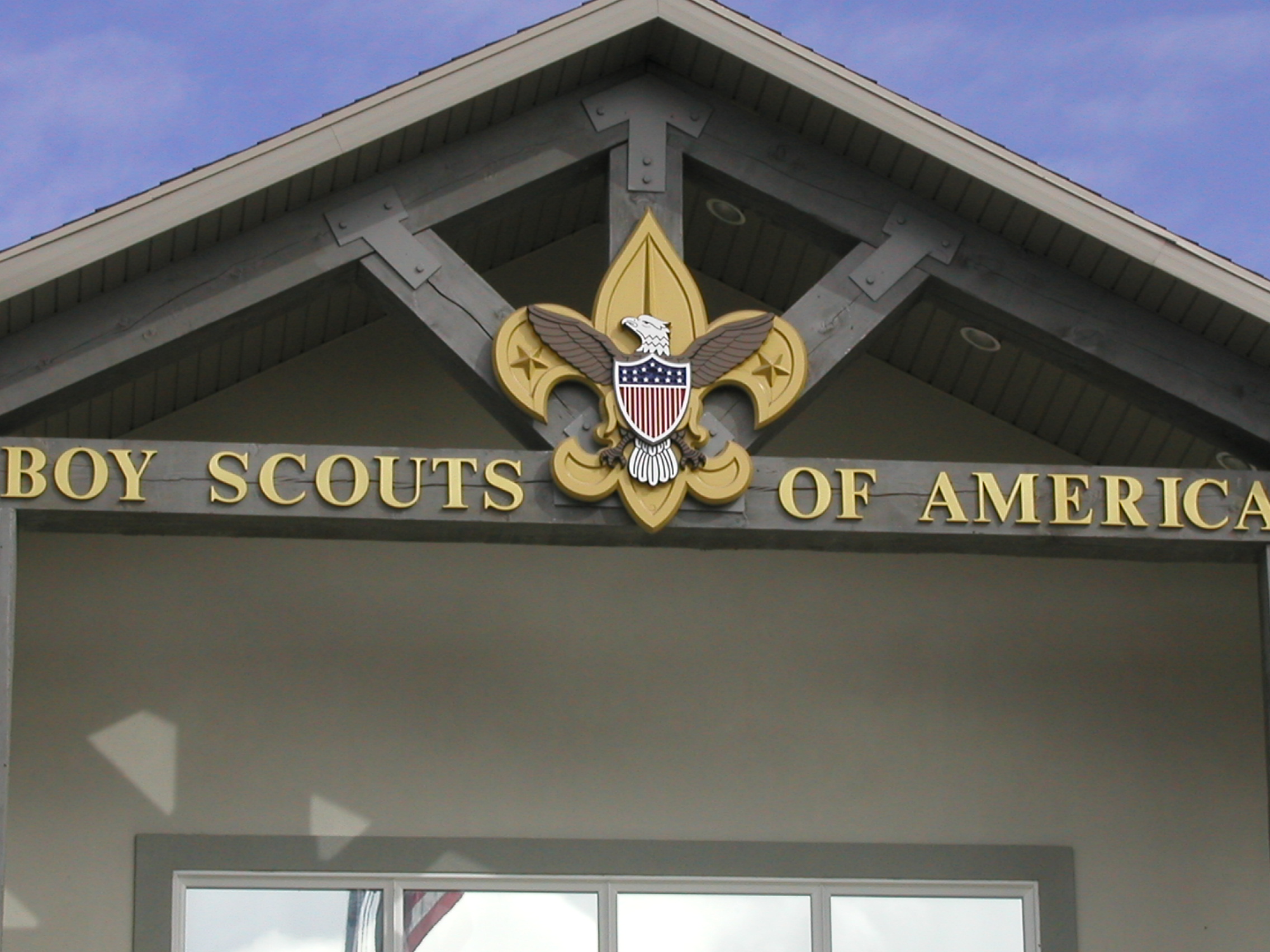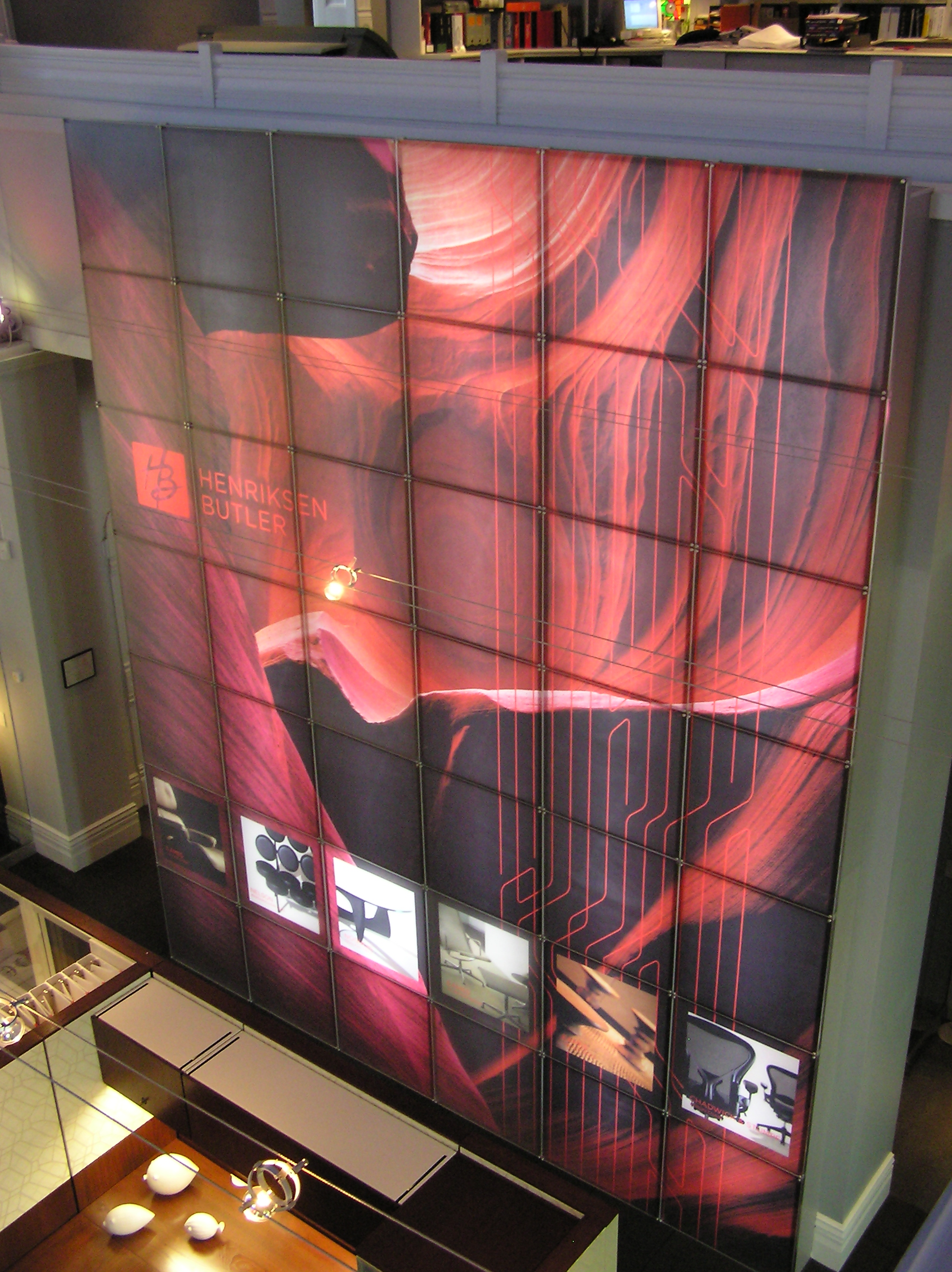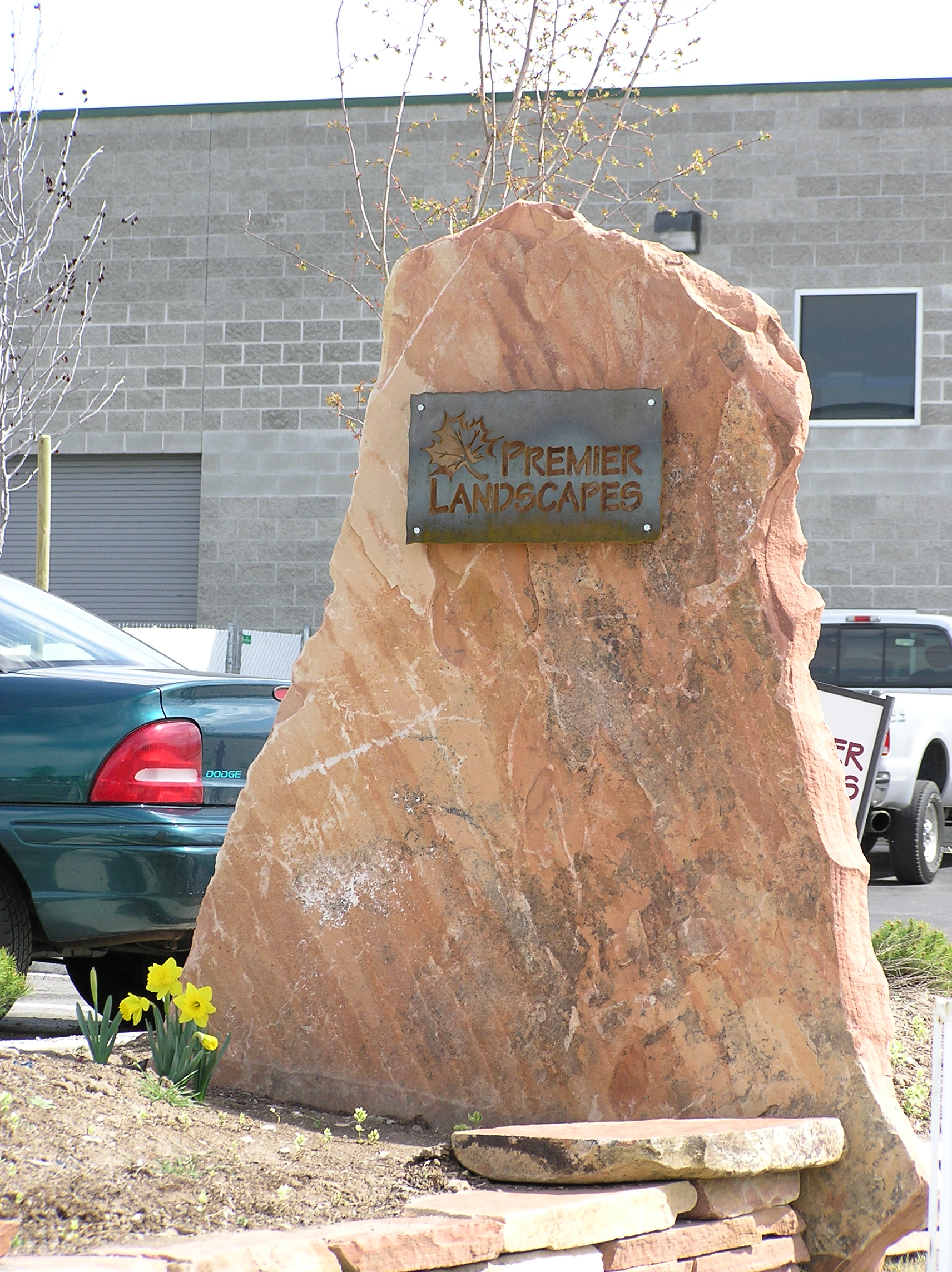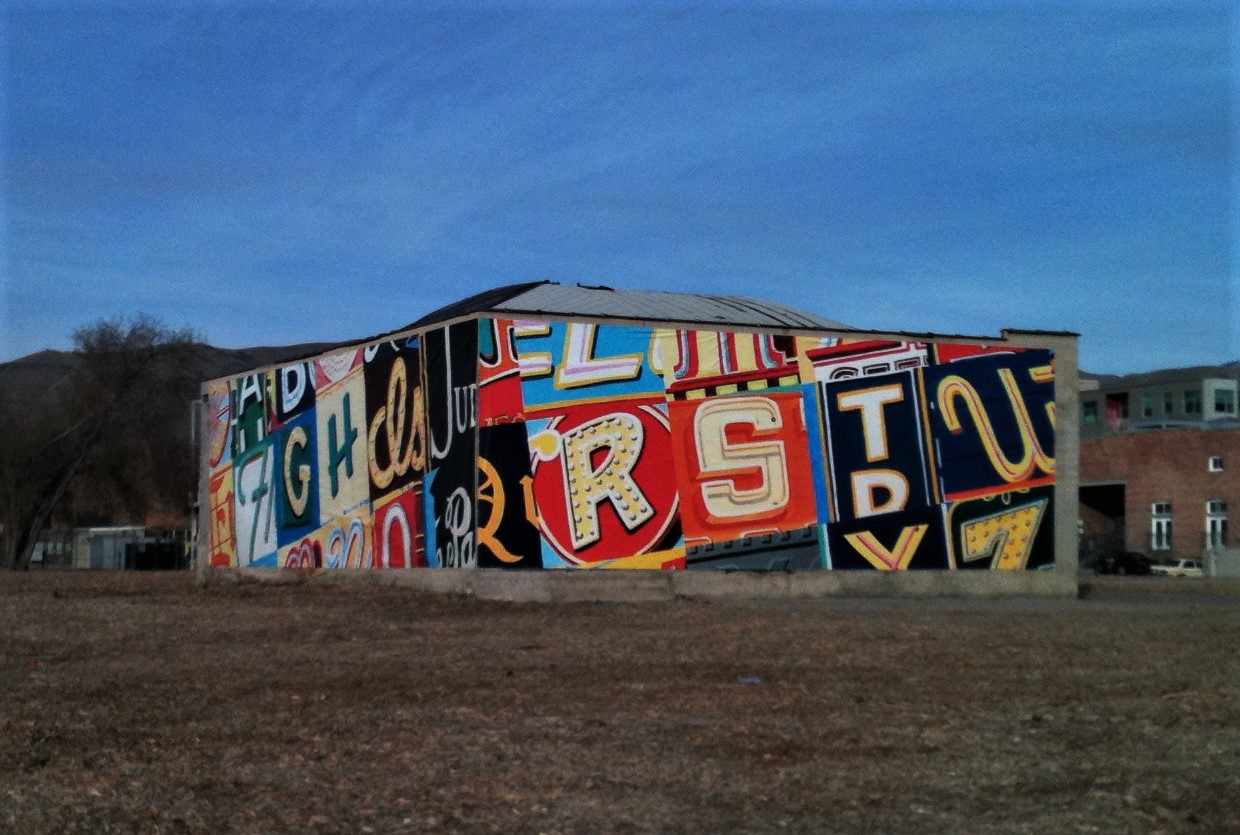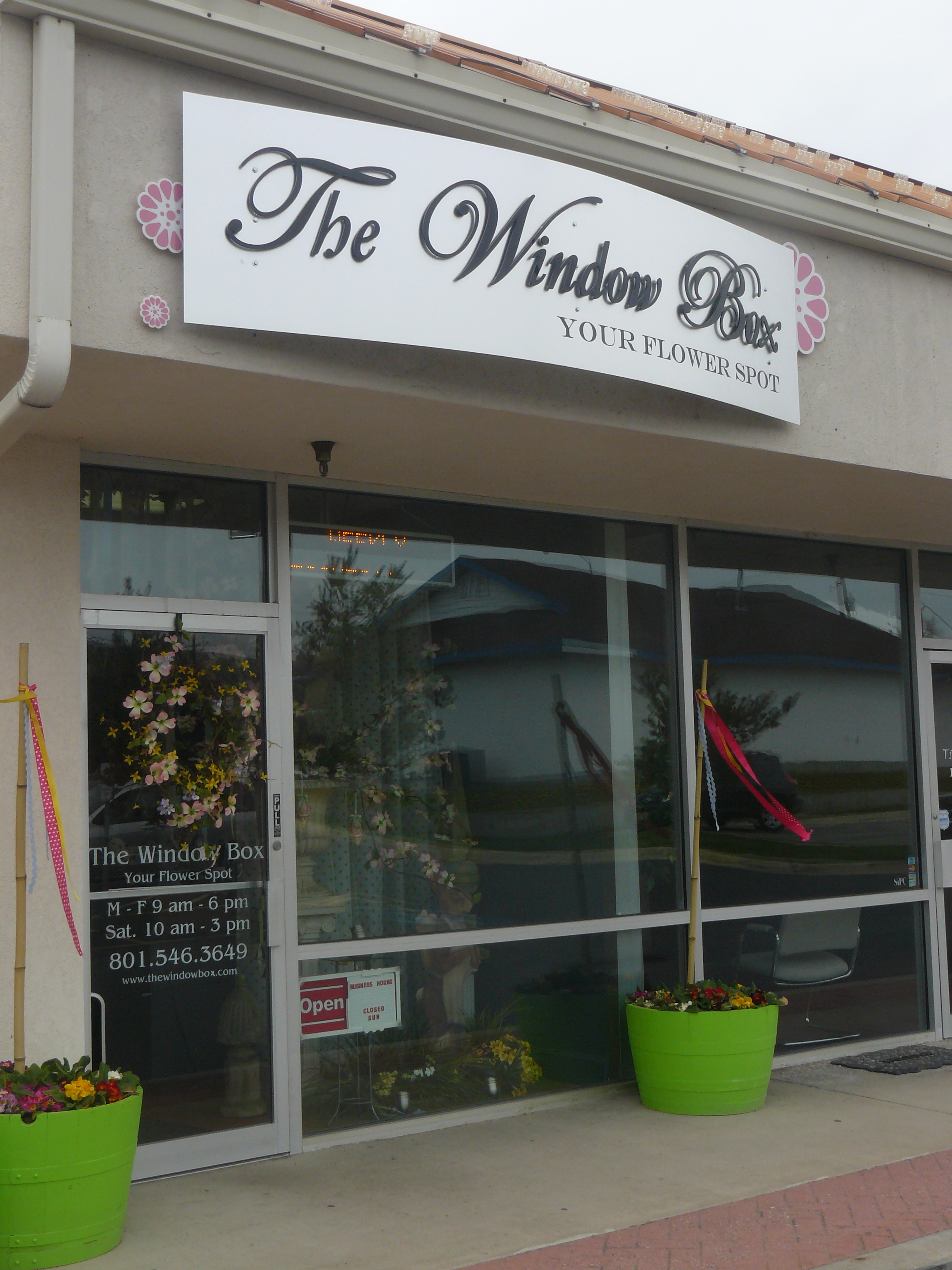 BYU Football Collage
Cedar Wood Lodge
Amber Rene Salon
Utah Transit Authority
The Store Next Door
Executech
Hanauma Bay
Ken Garff
AG Signs
Al Dogs
AMC
Nascar
REMAX
BioFire
BYU Football
Cafe Rio
Camaro
Certified Shred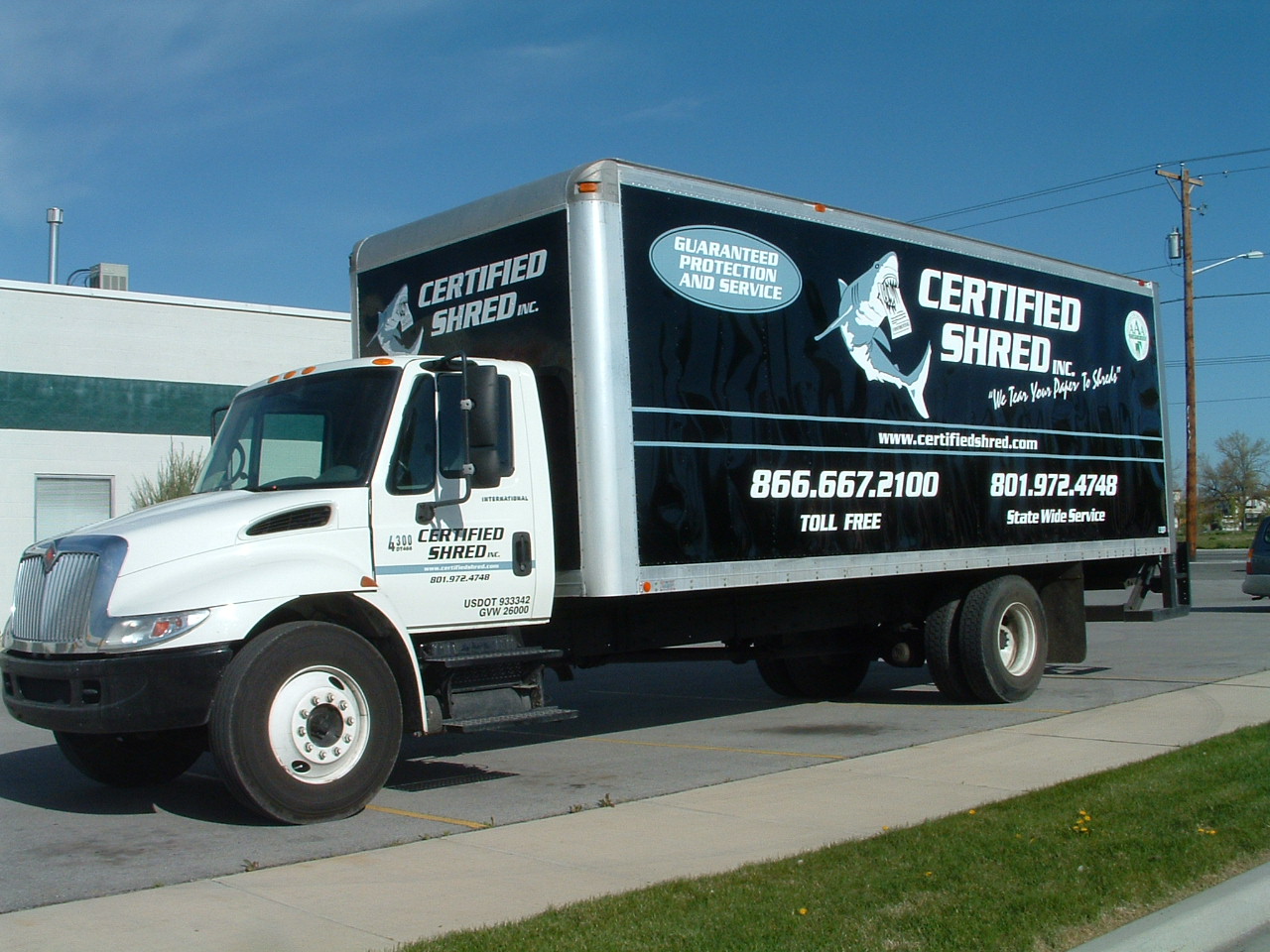 Cantastic
Cleanville
Challenger
Handles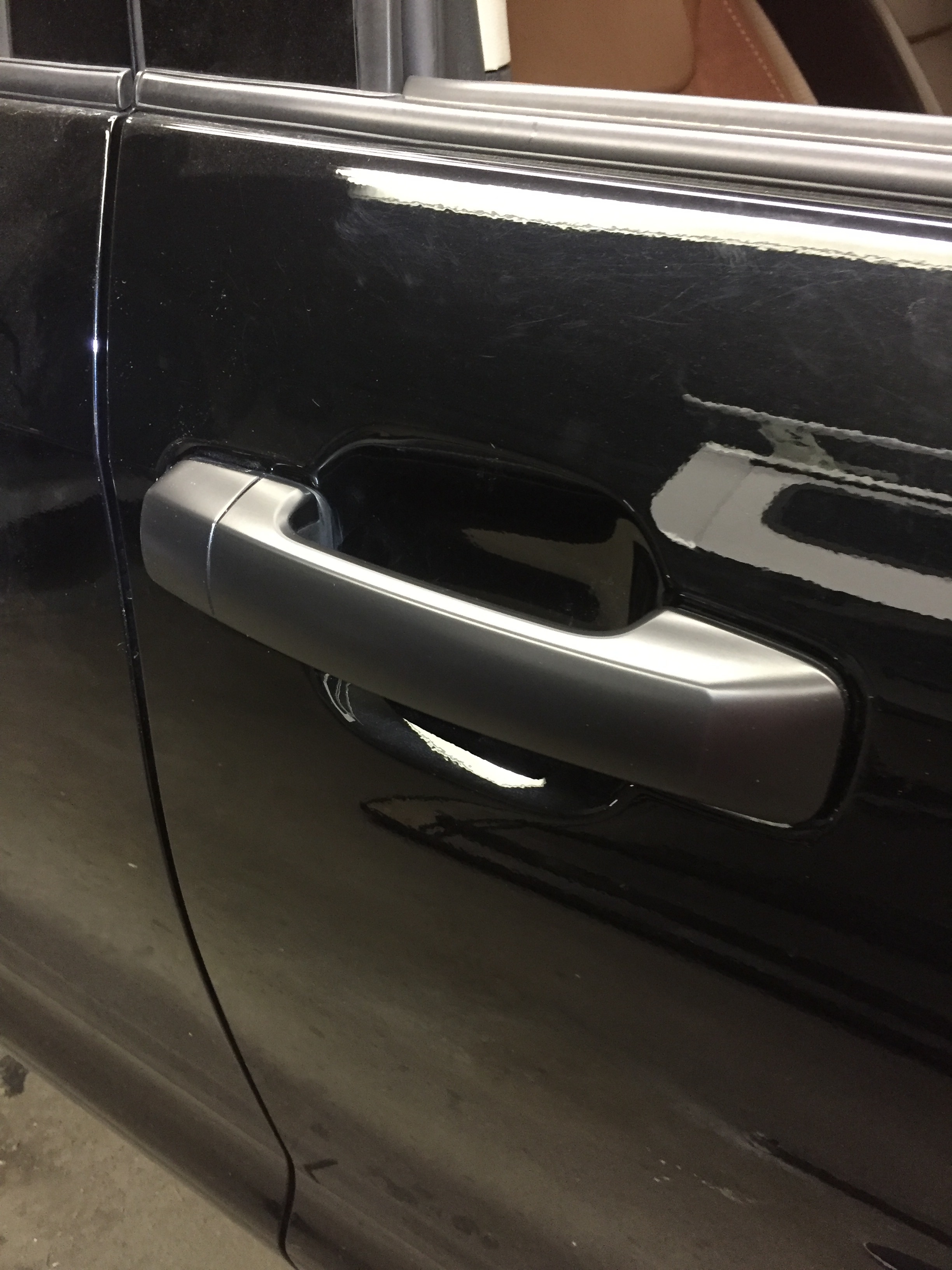 COTA
Paradigm
Digitech
D.A.R.E.
Discovery Gateway
Elevated Transit
Domino's
Exit Realty
Foxwood
Farmington Police
Golf Cart
Go Davis.biz
Hanauma Bay
Great Western
Hanauma Bay
Hanauma Bay
Mobile CPR
Happy Factory
Hogle Zoo
Heidrich Construction
Homestead
Hoskins Trucking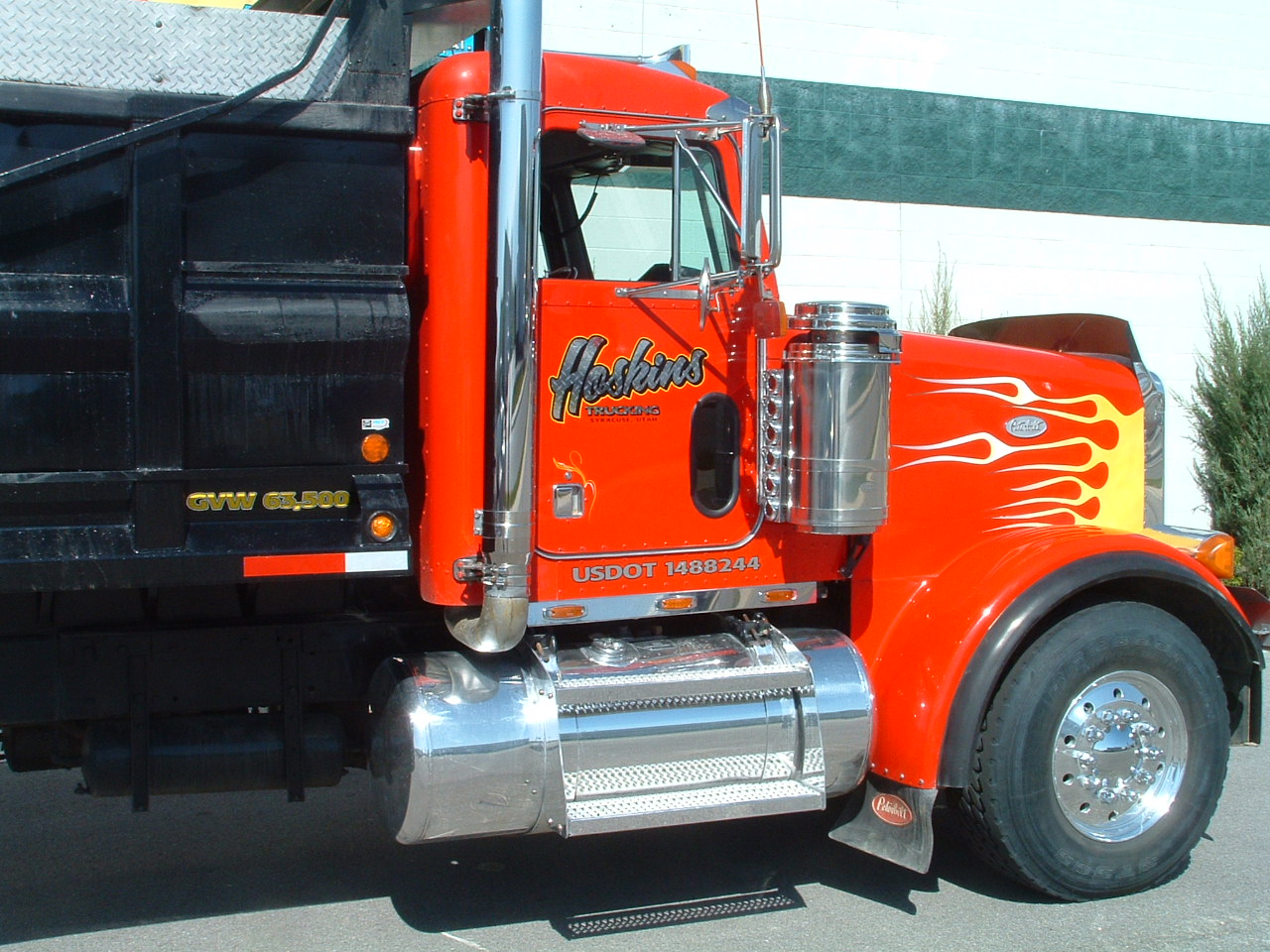 Horizon CU
Jackson Hole Bus
Regal
KJ Tile
Roadmap
KSL Dragster
Rockwell
KSL
Sheels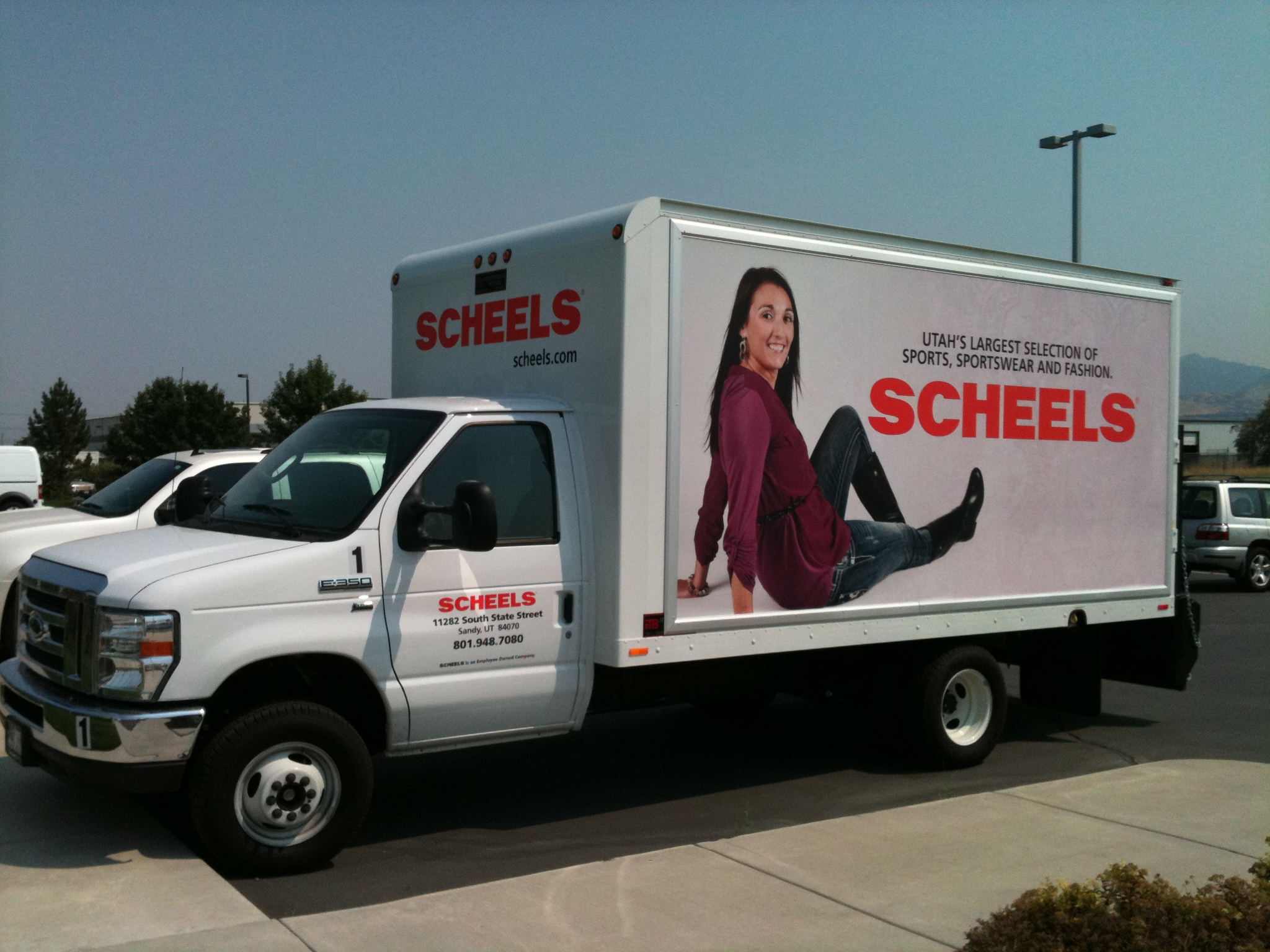 KSL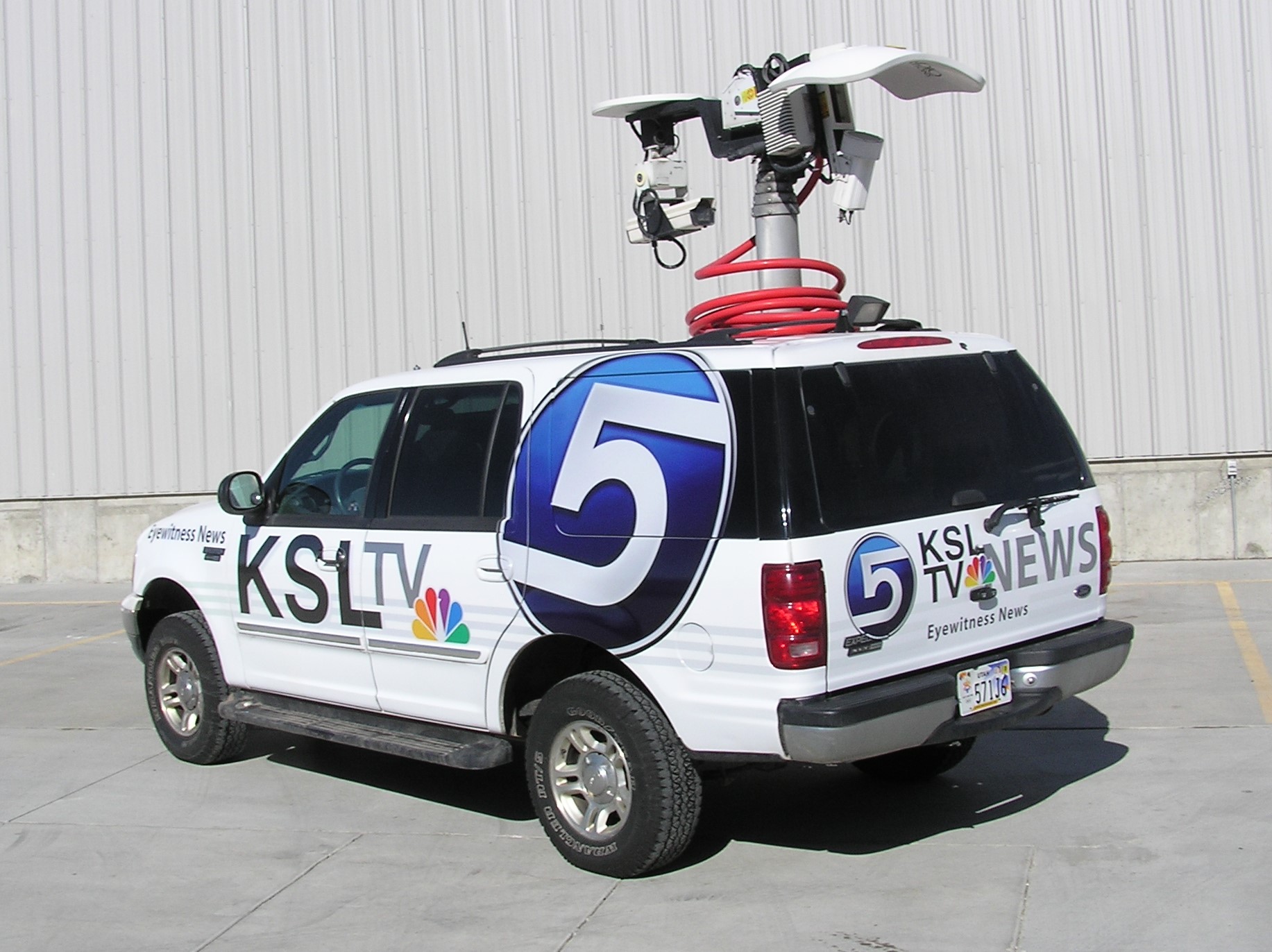 POW Truck
Lazer Lines
Service Master Clean
Lifetime Roofing
Sharpe Air
MACU
Mustang Shelby
MACU
Shupe
MACU
Sippin
Maestro Builders
Salt City
Maverik
Skull Candy
Maverik
Stampin' Up
Menlove
Star 102.7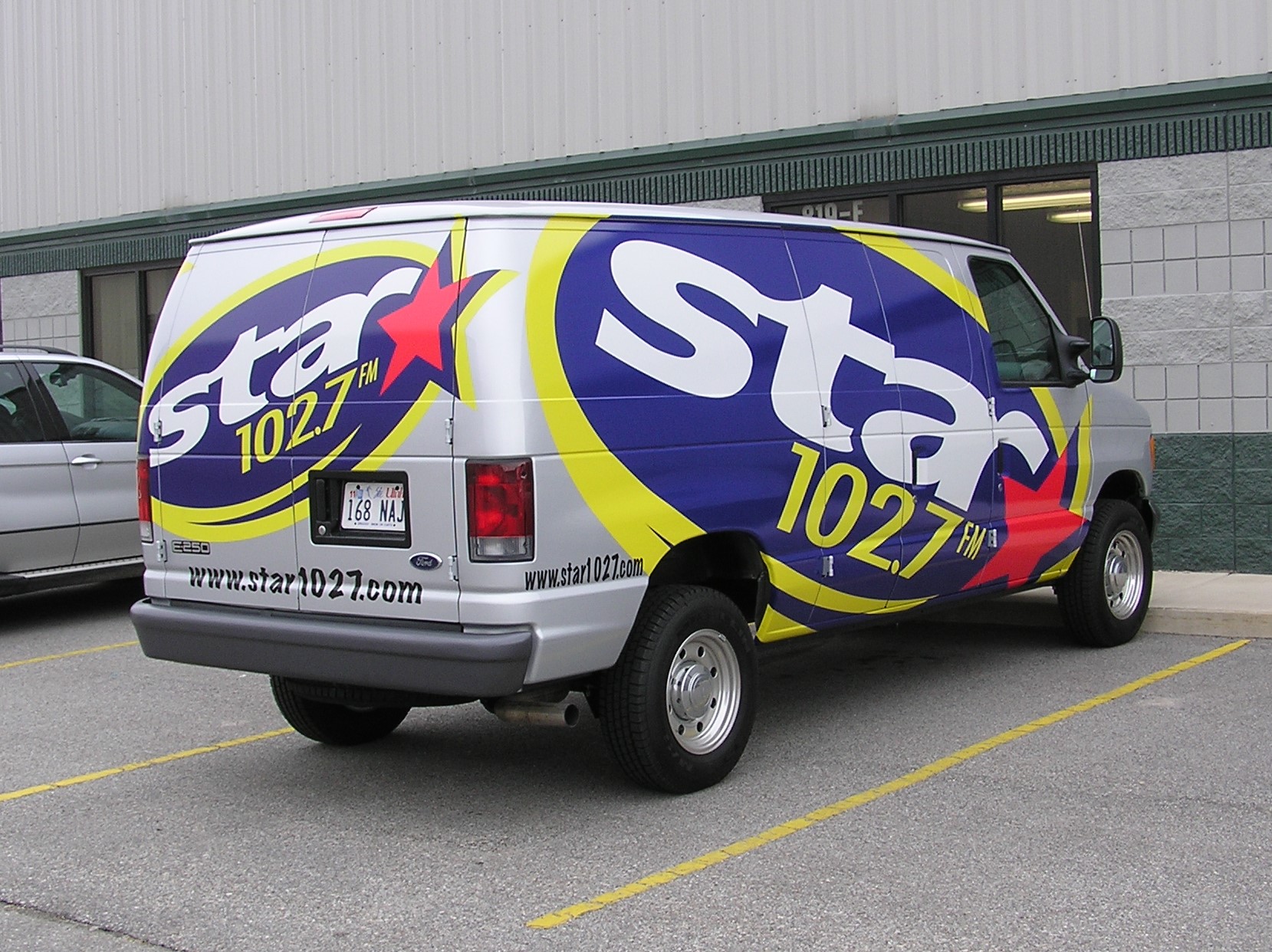 Menlove
Stone Security
Mini Cooper
Swoop Mobile
Morgan Paving
Thanksgiving Point
Moscow Torch Relay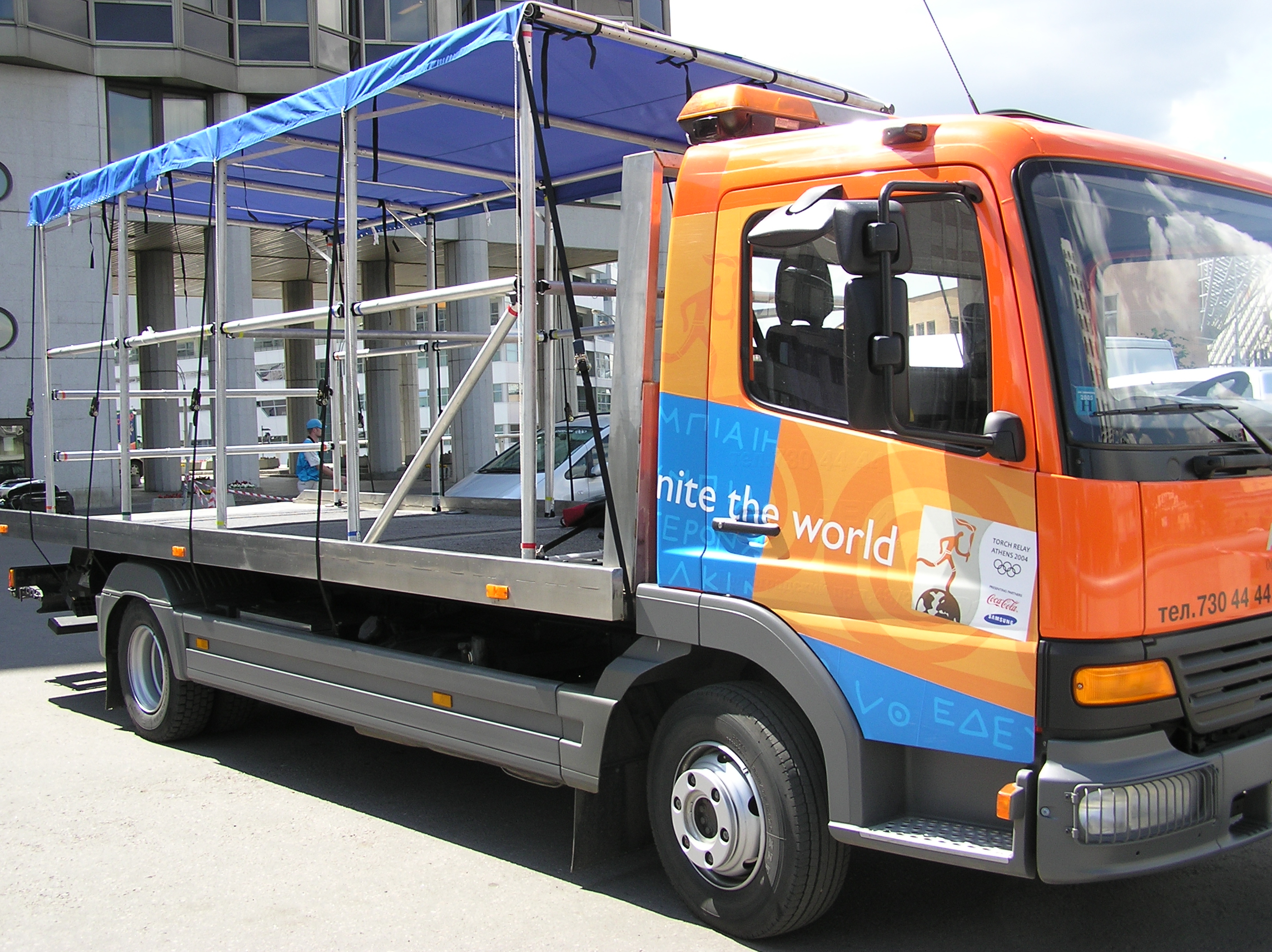 94.9 The Blaze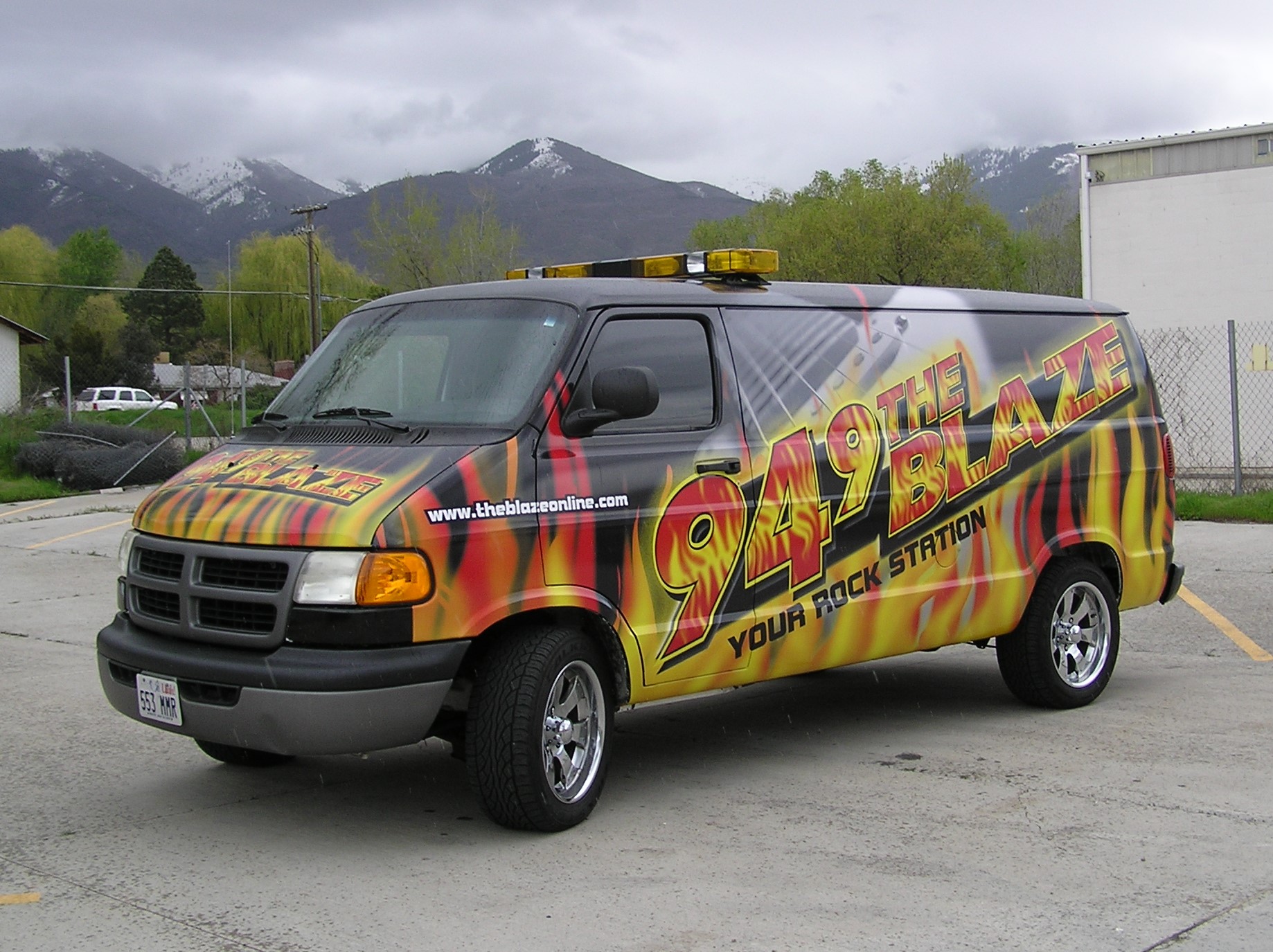 Munich Torch Relay Fleet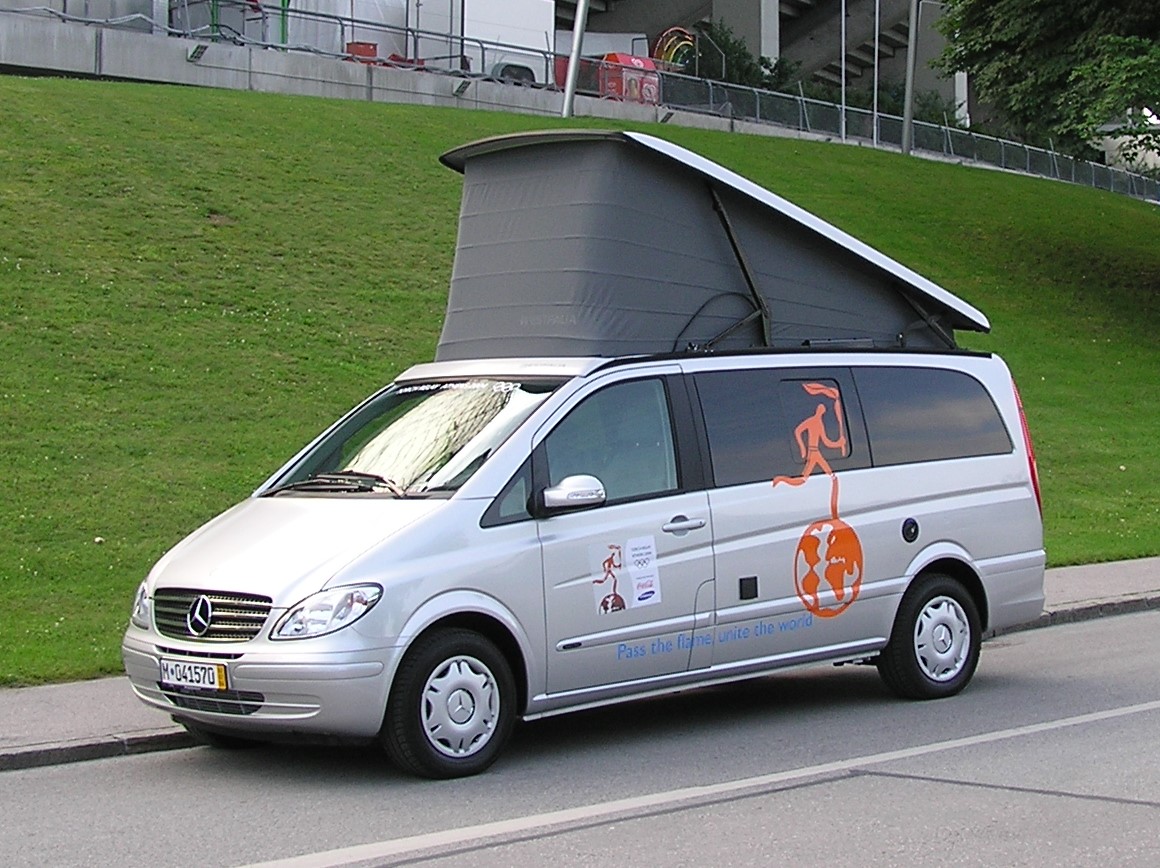 Tokyo Torch Relay Bus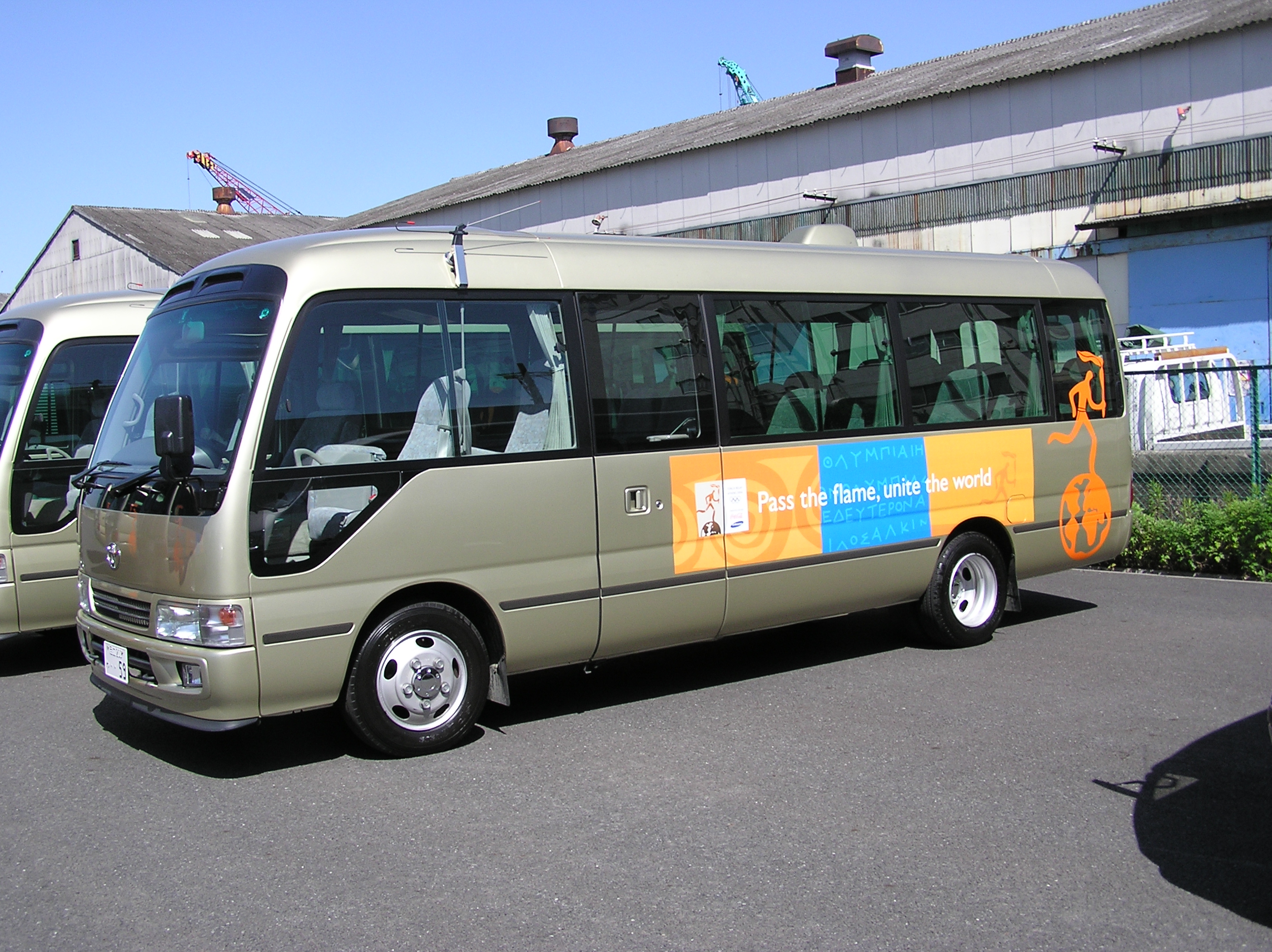 Mustang Shelby
Torch Relay Bike
Nissan Truck Ads
Tailgate Wrap
Park City Transit
U of U
Park City Transit
UTA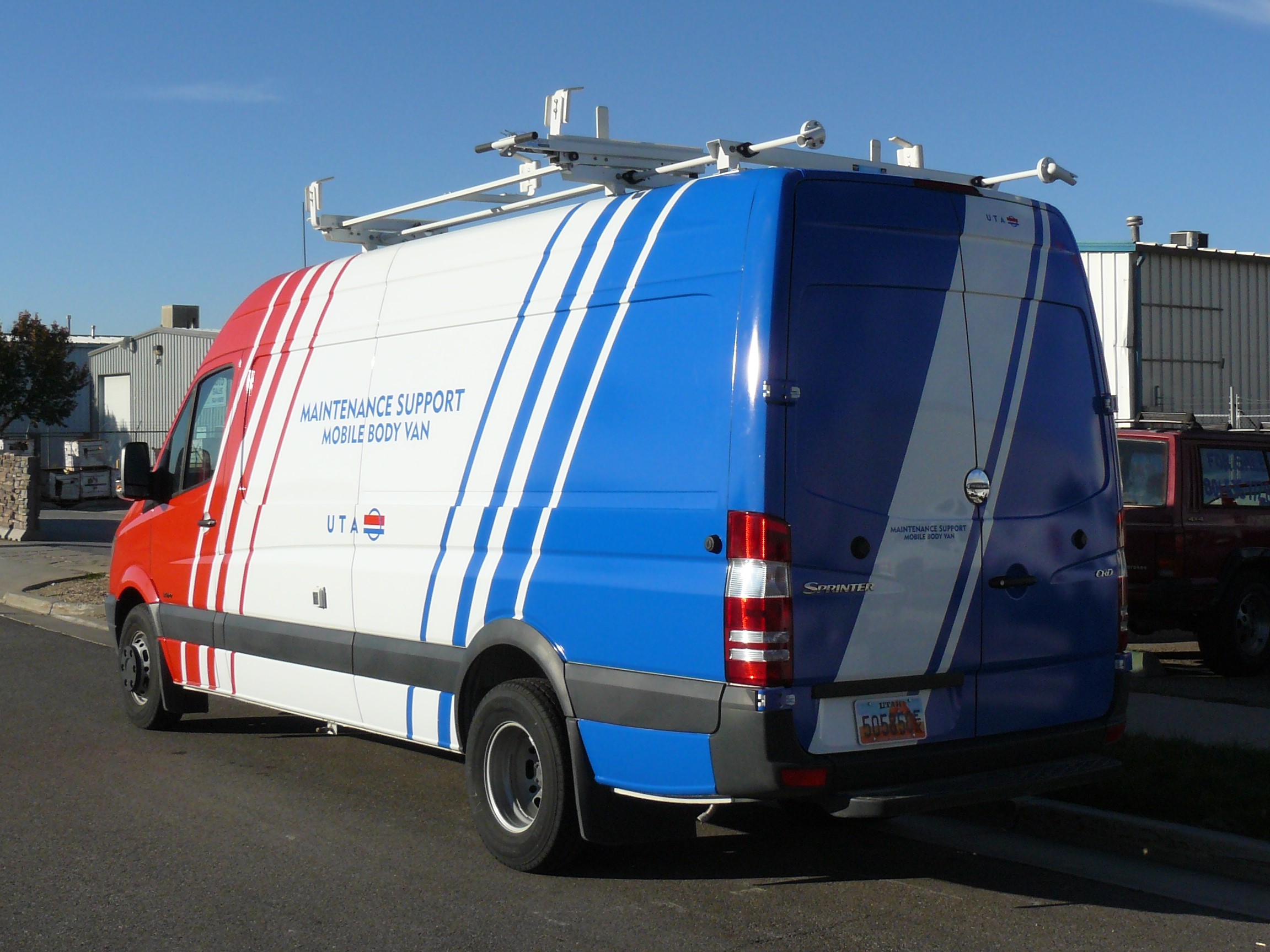 Performax
Legends Racer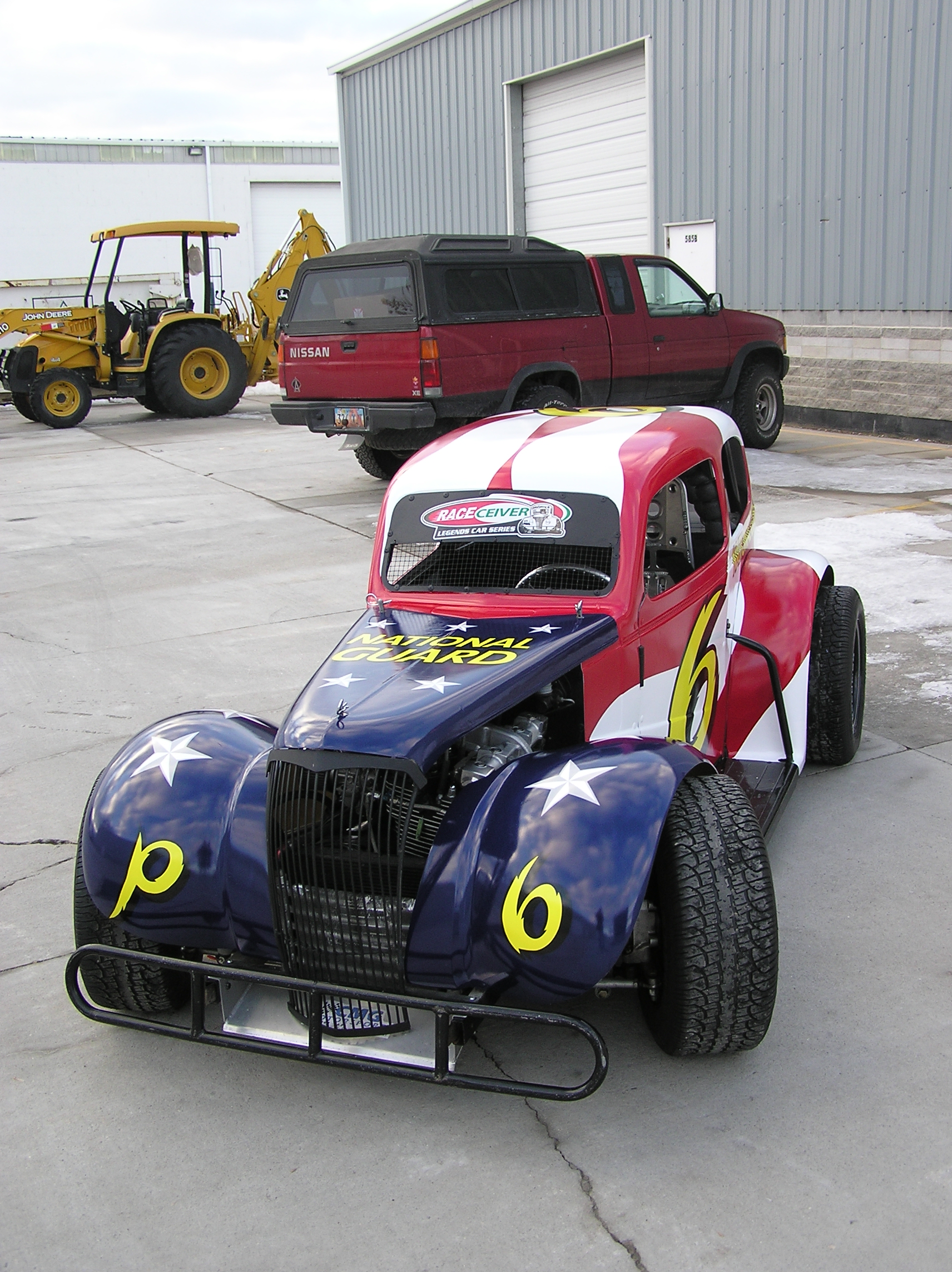 Pictureline
USAF
Preventive
Utah Bookmobile
QDC
World's Best Corndogs
R&O Construction
Yeti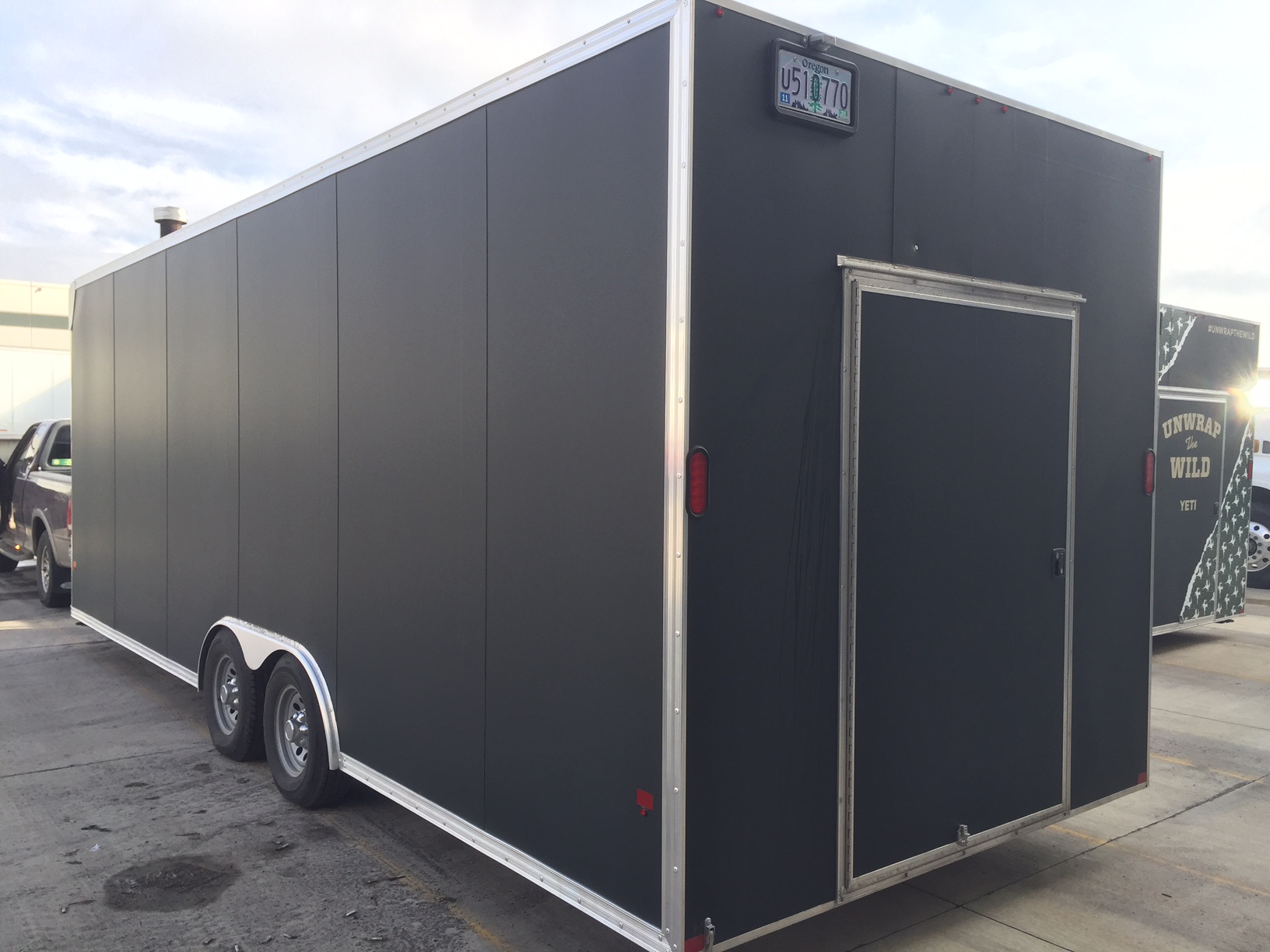 Young Living
Young Living
Zaugg
Zions Bank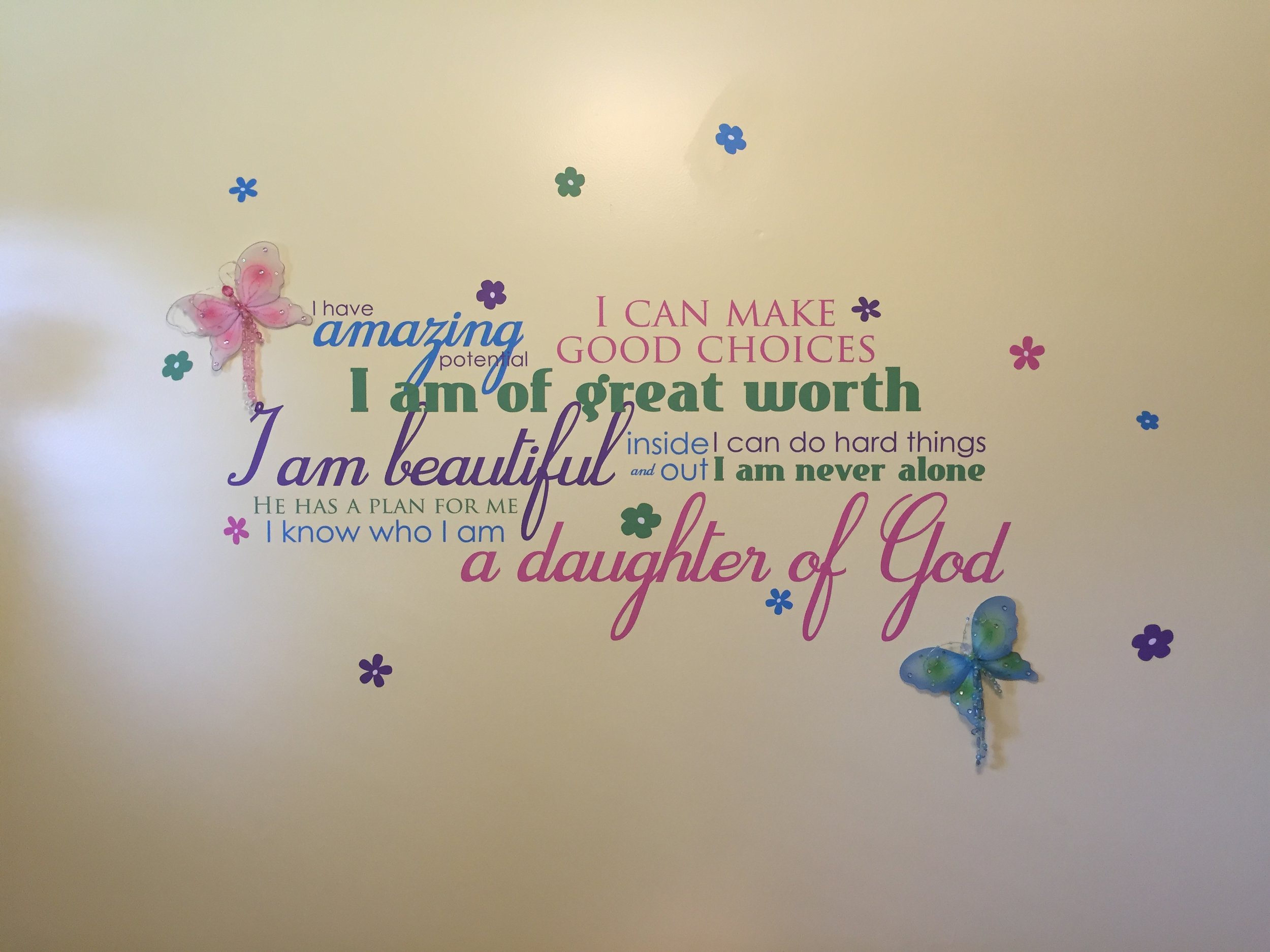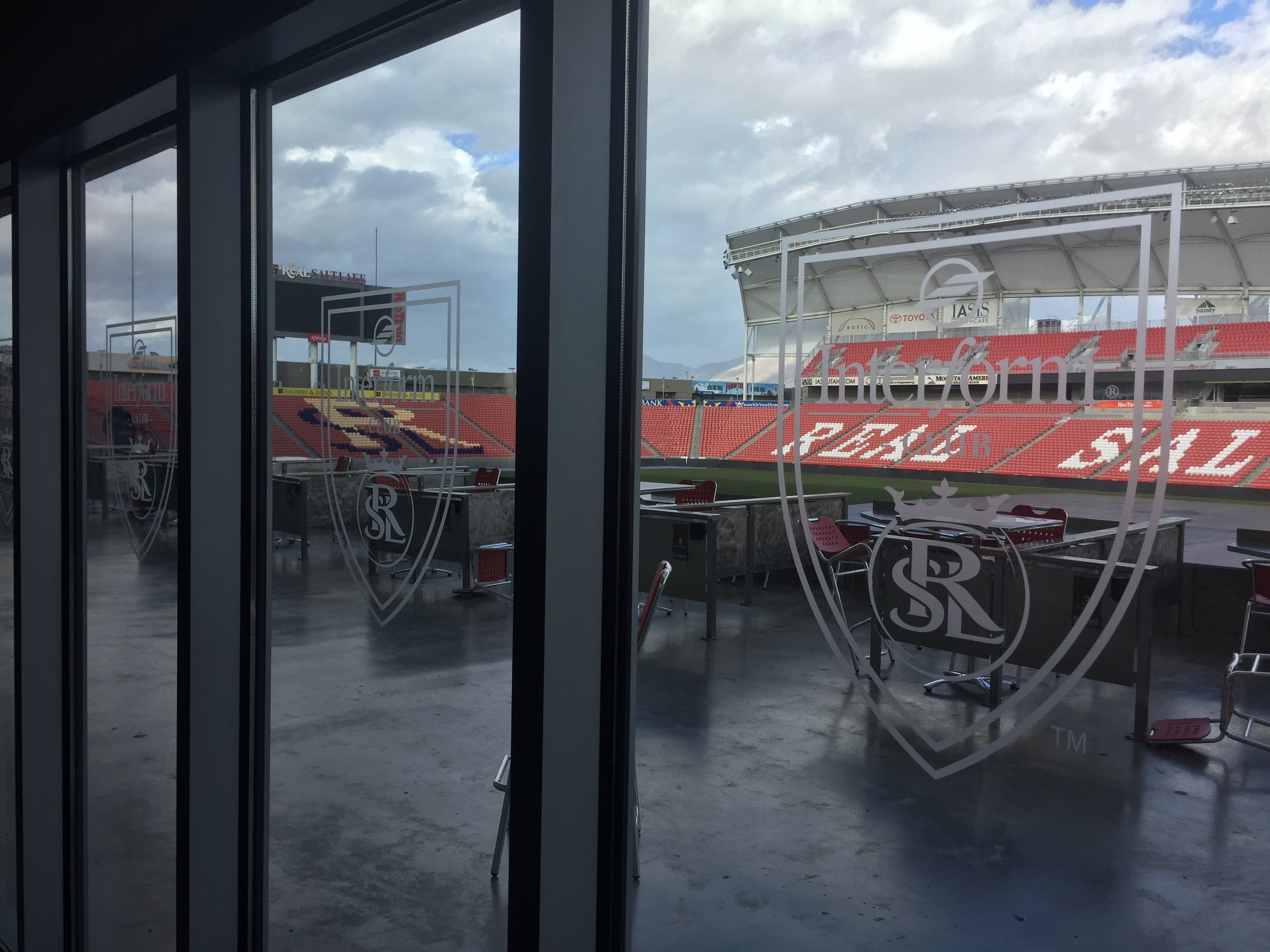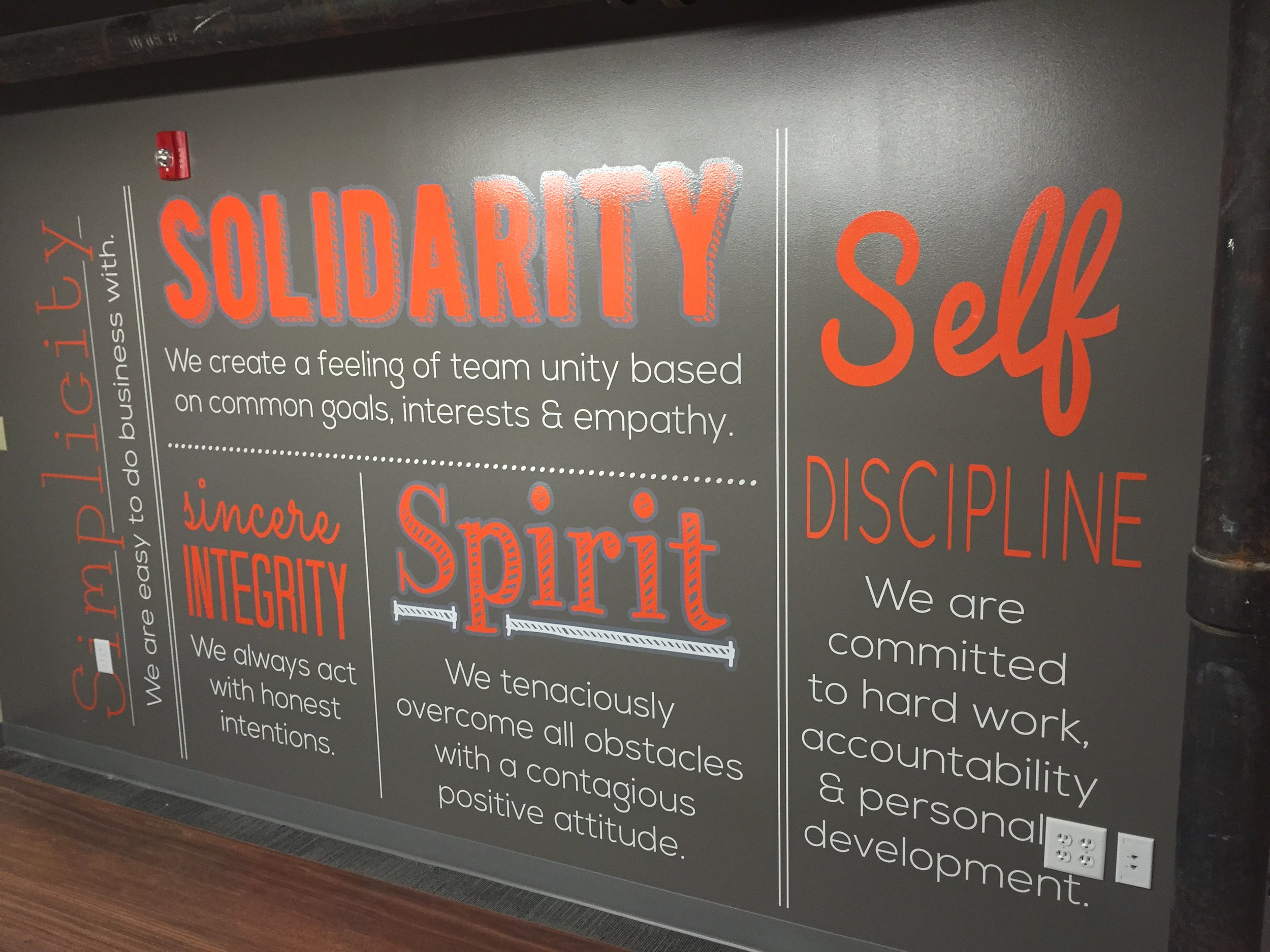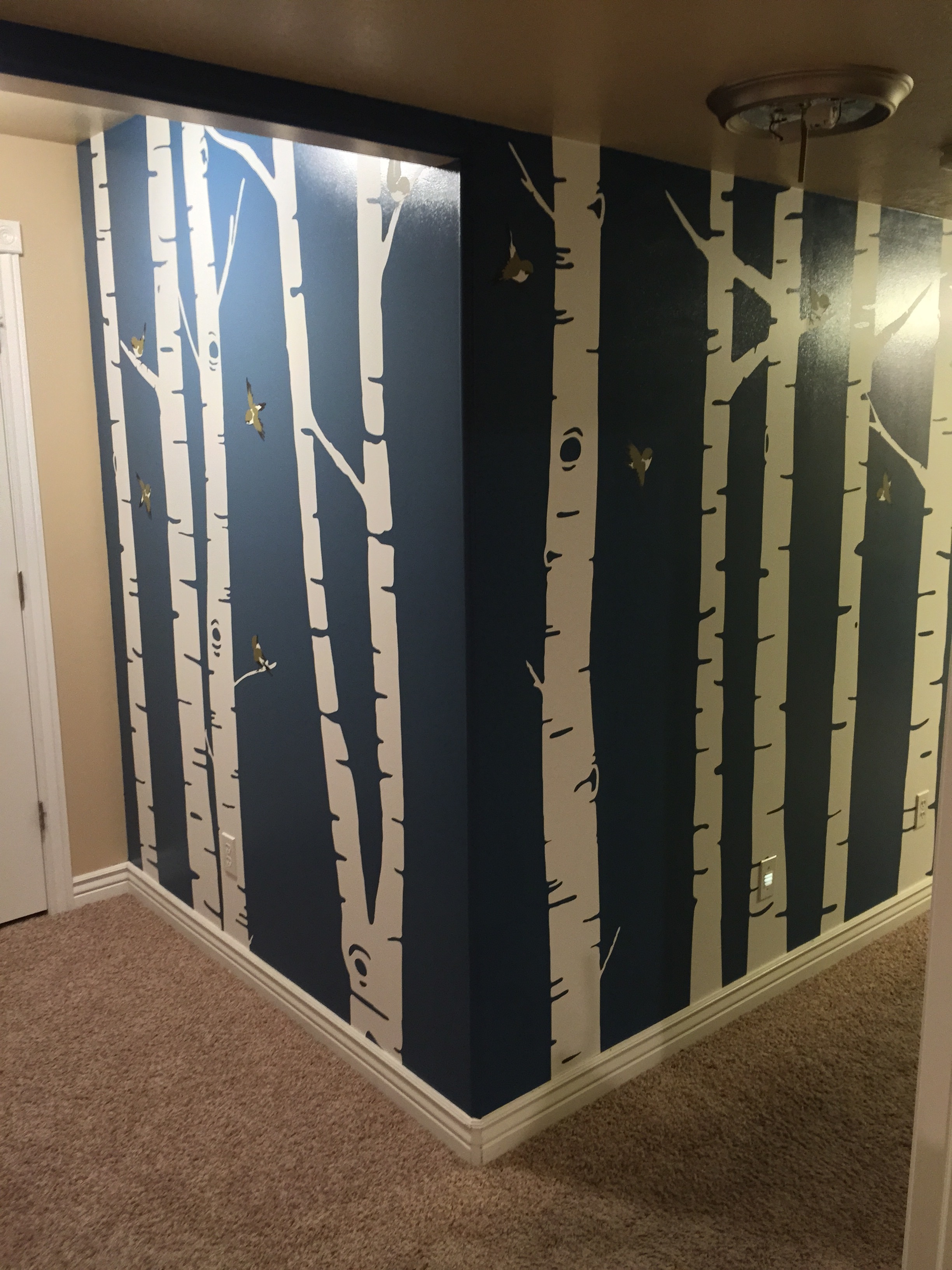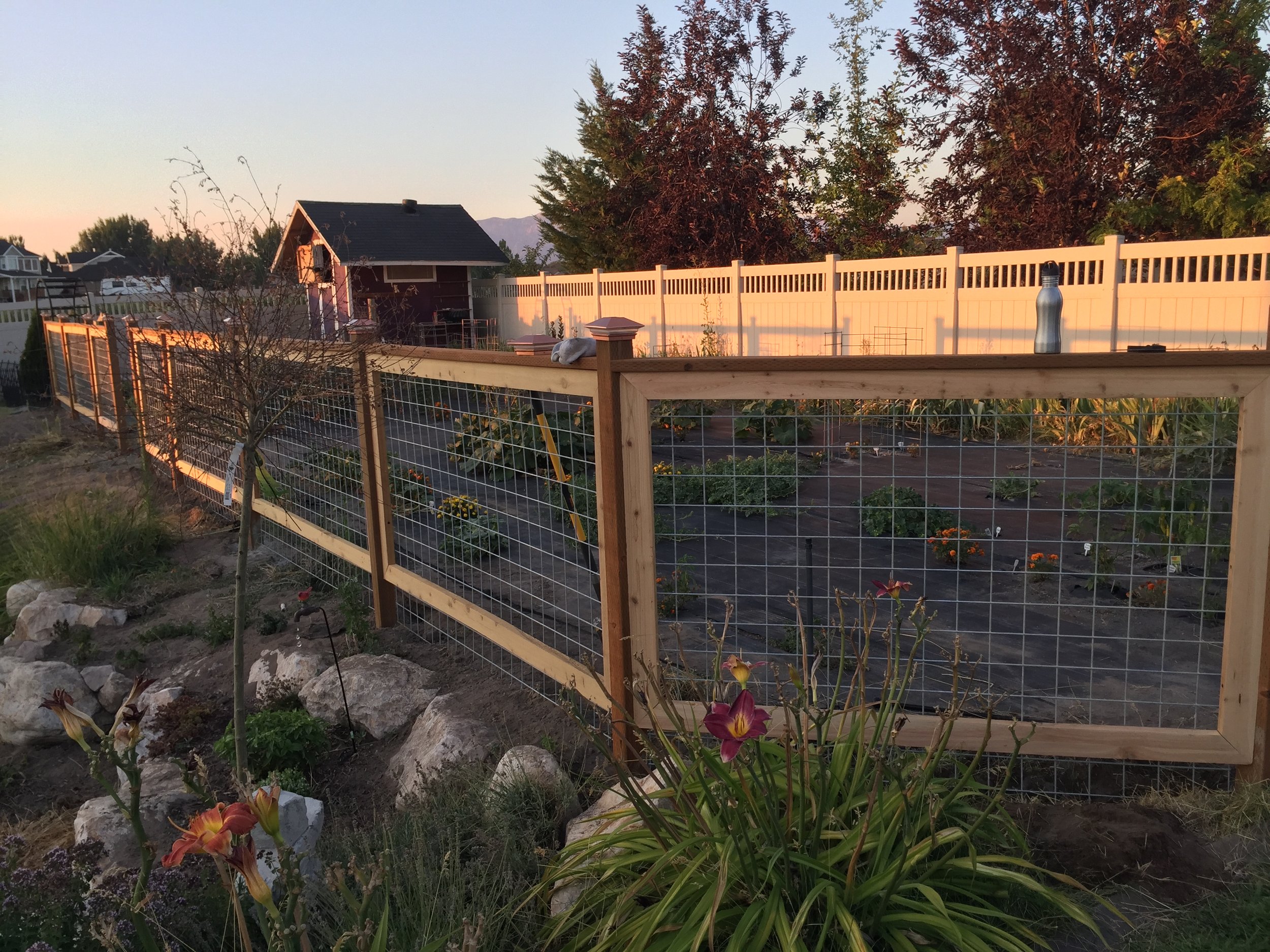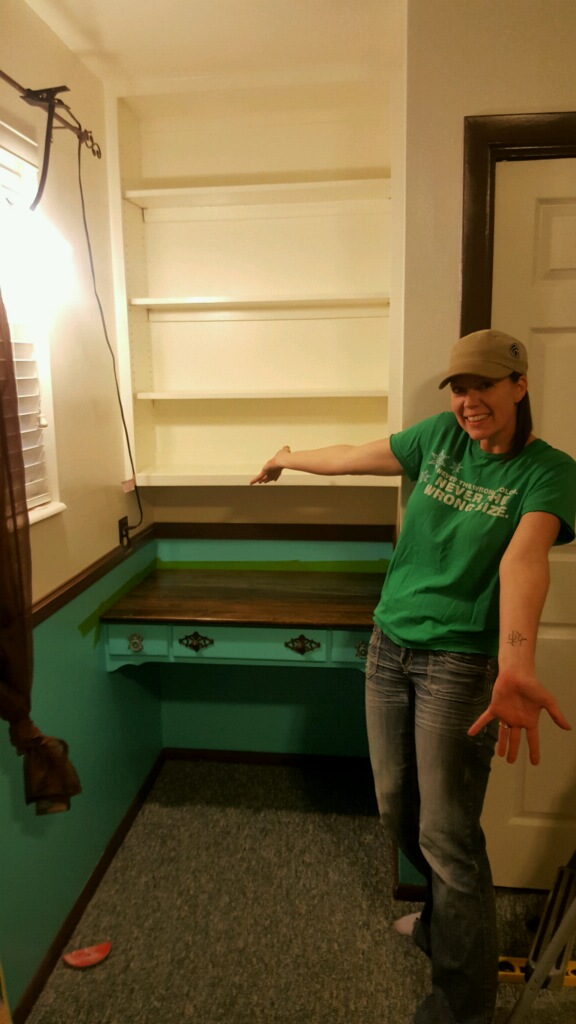 Get to Know TH
My name is Tyler Housholder. I have been a sign and graphics professional for nearly 20 years.
When I was in my youth, My parents provided me with the opportunity to play with the greatest toy ever invented. They had great wisdom in providing me with those little plastic blocks, Lego's.
Little did I know that while I was spending my days building pirate ships and staging battles between the different castle empires, my mind was actually creating a path for my future.
Lego's offered infinite opportunities to satisfy the creative nature of my mind. Those endless hours of being imaginative then led to different avenues of creativity for me in my adolescent years.
When not occupied with my Lego's, I was often sketching out architectural plans for homes, tree-houses, cars, or other fantastical designs.
When I began High School, I already knew that I was going to grow up to be an Architectural Designer in some form. I was committed to that goal and did very well in school while beginning the path to that profession.
As I began working in the field and having my first taste of what it would be like, I quite enjoyed it. However, that soon changed. It didn't change because I lost any desire for it, but rather I found something that offered an even greater creative outlet. That was Graphic Design and Sign making.
So, I have spent the last 20 years, and all of my professional life, working on building my unique skill set in this wonderfully creative profession, and I have loved every minute. I have no regrets. I owe so much to my parents for seeing the value in providing me with a toy that is creative genius. Those little plastic blocks truly helped shape me into the professional that I am today.
Work Experience
Lorem ipsum, Design Editor
Nam Interdum, Creative Director
Vestibulum Eget, Creative Director
Nulla Varius, Editor
Tortor Quis Ante, Art Director
Gravida Ultrices, Art Director
Contact
thgraphicinstallations@gmail.com
801.540.3211